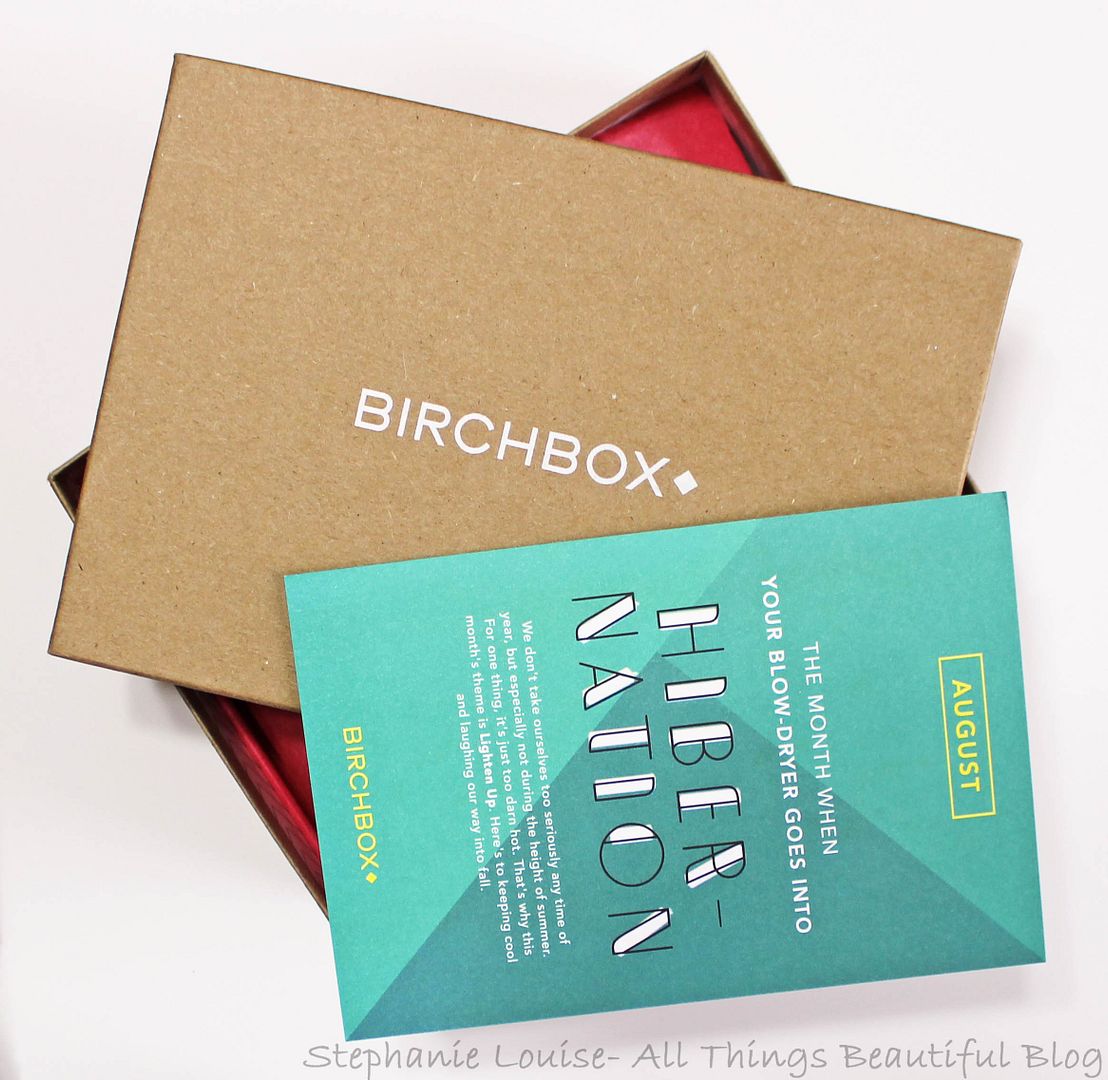 I bought it. Referral link.
It has been awhile since I showed a
Birchbox
here because they haven't been all that exciting. I've just been kind of...paying for the service. Which is awful to say but it is true. I told myself if I was going to continue being subscribed then I needed to start making blog posts about it again- because I really do like their points program. A lot. Keep reading to see if this month was some redemption!