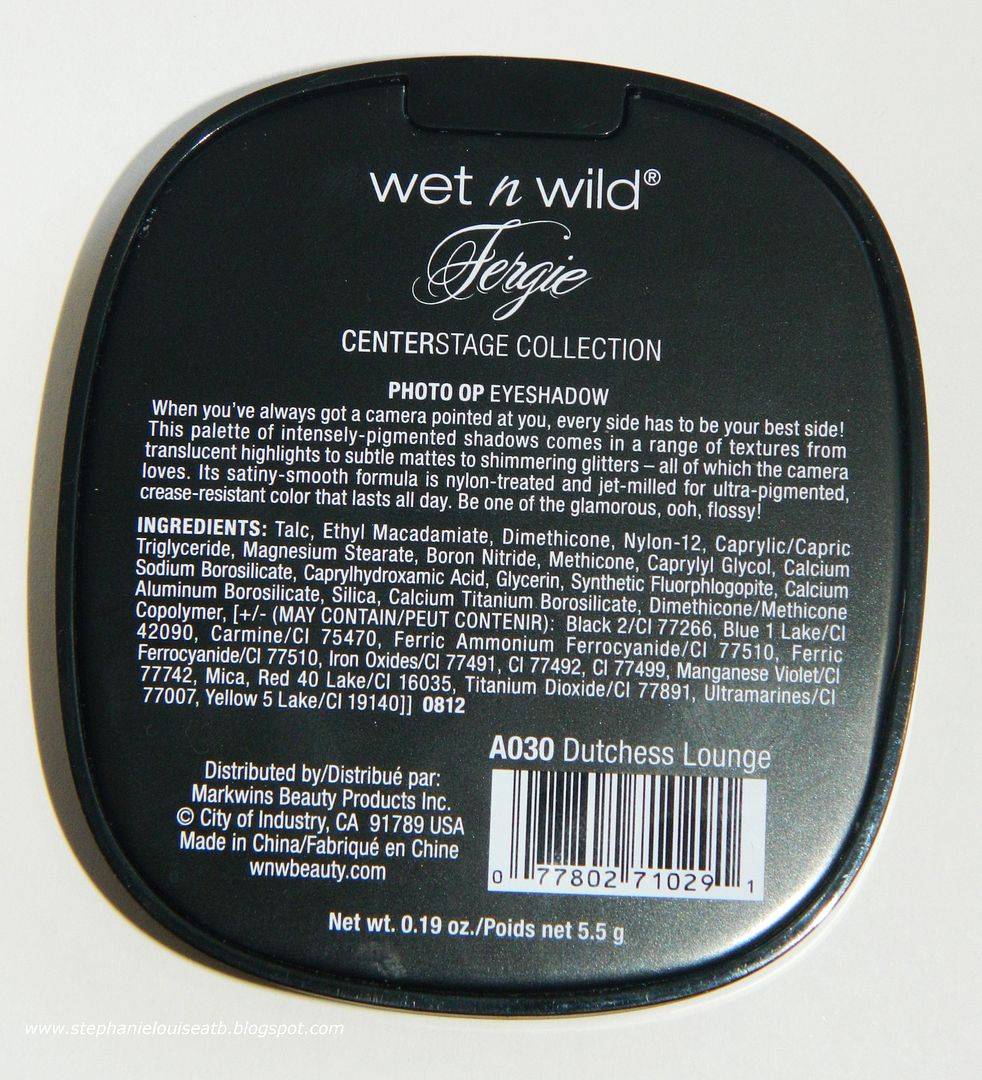 Pretty much all of the shades are a bit patchy & sad. I'm sad.
I'm disappointed
. I feel like they cheated on me with a cheap knockoff. For one, this palette
needs
an eyeshadow primer, no ifs, &s or buts about it. It costs more than the wonderful 8 pan palettes but is significantly inferior quality. Not impressed. In fact, I'm still a bit shocked which is why it has taken this long to write. I bought another palette (Metropolitan Nights) & returned it immediately to see if I got a dud. I didn't, they're just duds.
Not happy with this outcome. Have you tried the Fergie 5 pan palettes? Better response? Same? I'd love to know!