Zoya Chantal- Vanilla yellow toned cream. 2 coats.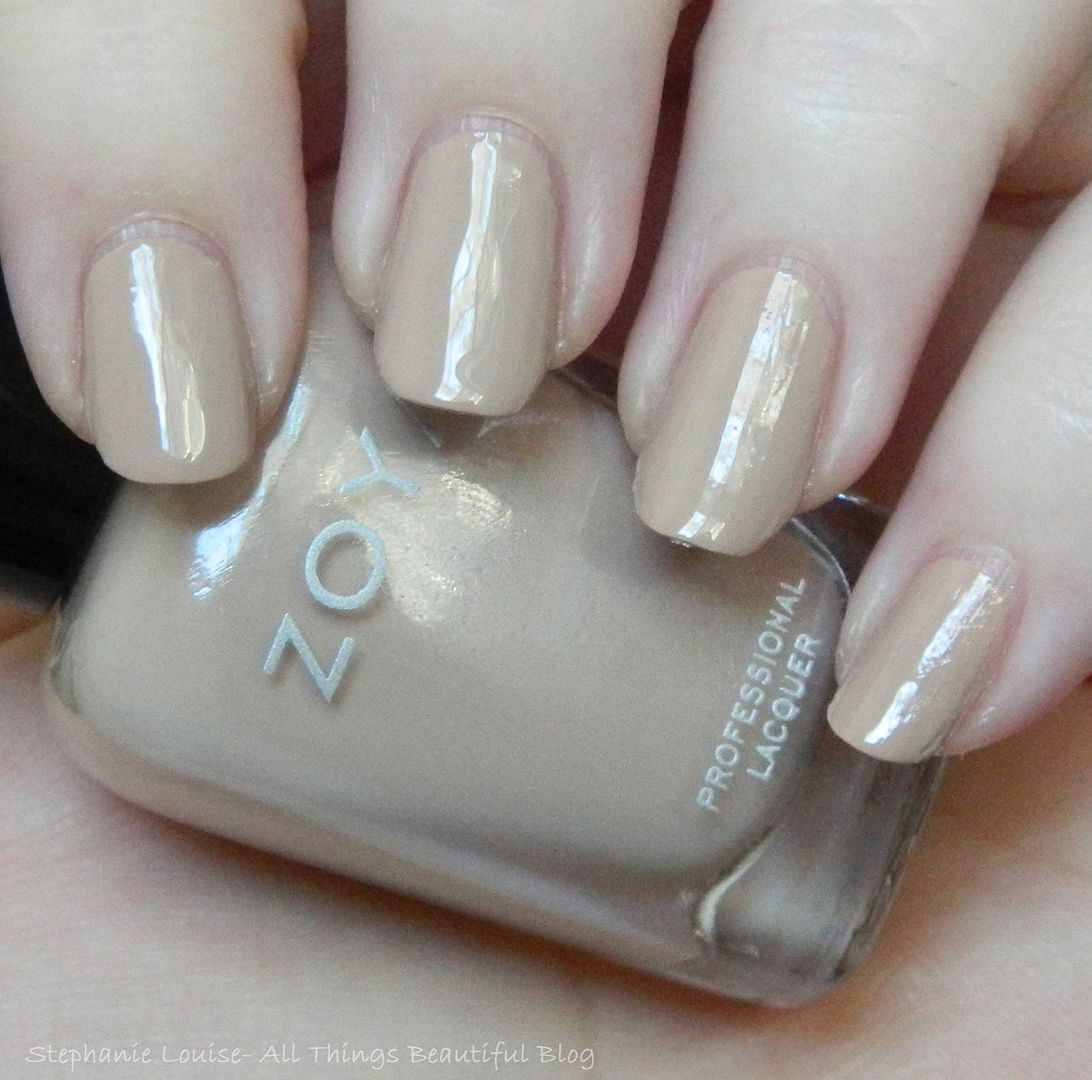 Zoya Taylor- Pale toffee cream, more brown than Chantal. 2 coats.
Zoya Rue- Light blush colored cream. 2 coats.
Zoya Brigitte- Lovely mauve cream. 2 coats.
Zoya Odette- Maroon toned orchid cream. 2 coats.
Zoya Normani- Medium mauve toned sable cream. 2 coats.
I personally love this collection- neutral pinks like this are so in & I'm snapping them up while I can find them! Each was opaque in two coats & swatches are without topcoat. They're all lovely but my favorites are Normani, Odette, & Brigitte. I wish I had a deeper skin tone, I think the lighter shades are just too gorgeous!
You can purchase this collection now from
Zoya's website
for $9.00 per polish or as a full set.
Which shades catch your eye the most? Are you digging rose toned shades right now too?